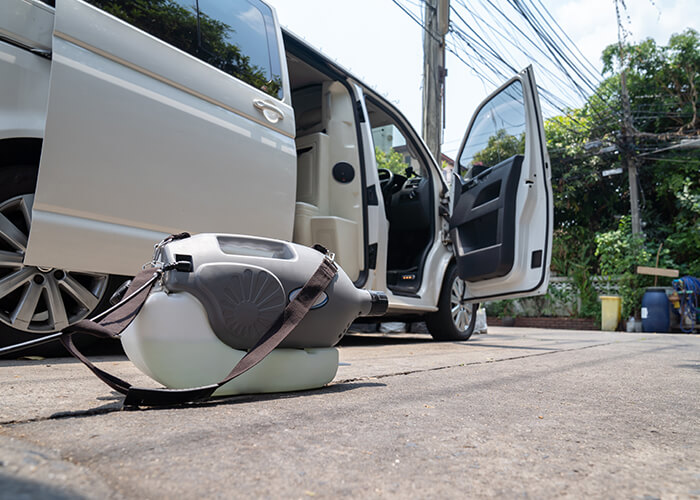 When a suicide happens, or another instance occurs in which there are bodily fluids present in a home, business or anywhere else, it is necessary to consider decontamination. This is the process of cleaning up an area that has been exposed to biological fluids or other toxins. In situations where people are hurt, even in situations where it is family, it is critical to call on a professional team to come to the facility and properly to clean it. This is the only way to ensure the surfaces are safe for you and your family to be in. There is help available though, to ensure this is possible.
How Can Decontamination Occur?
In situations such as suicide, trauma, homicides, vehicle accidents, work place injuries, or even in situations where there is unexplained blood, the right type of cleanup is necessary to ensure the area is decontaminated. This type of process is far more than just using water and bleach. In fact, that will not get rid of the biological risk factors that you face. The only way to do that is to hire a professional company that has the knowledge and the resources to clean up such risky materials.
Why Do You Need It?
Why can't you just clean up your home on your own? Why can't you just clean out your car or fix the mess? The problem is, biological fluids, including blood, can be difficult to remove. They are even more difficult to remove if they have been in place for more than a few minutes. It is critical for you to consider the risks of allowing this material to continue to be present. It can pose a risk of transferring diseases. It can also lead to toxic mold development. Decontamination is the only way to ensure that your property will be properly maintained.