About Us
We Transport Biohazardous Waste to Approved Treatment Facilities Around the State of Arizona
Our mission is to provide our clients and their families with the absolute best possible care as we help them navigate the difficulties associated with the cleanup following what are often traumatic events. From beginning to end, you can count on our team to demonstrate compassion and discretion as we help guide you through every step of the cleanup process.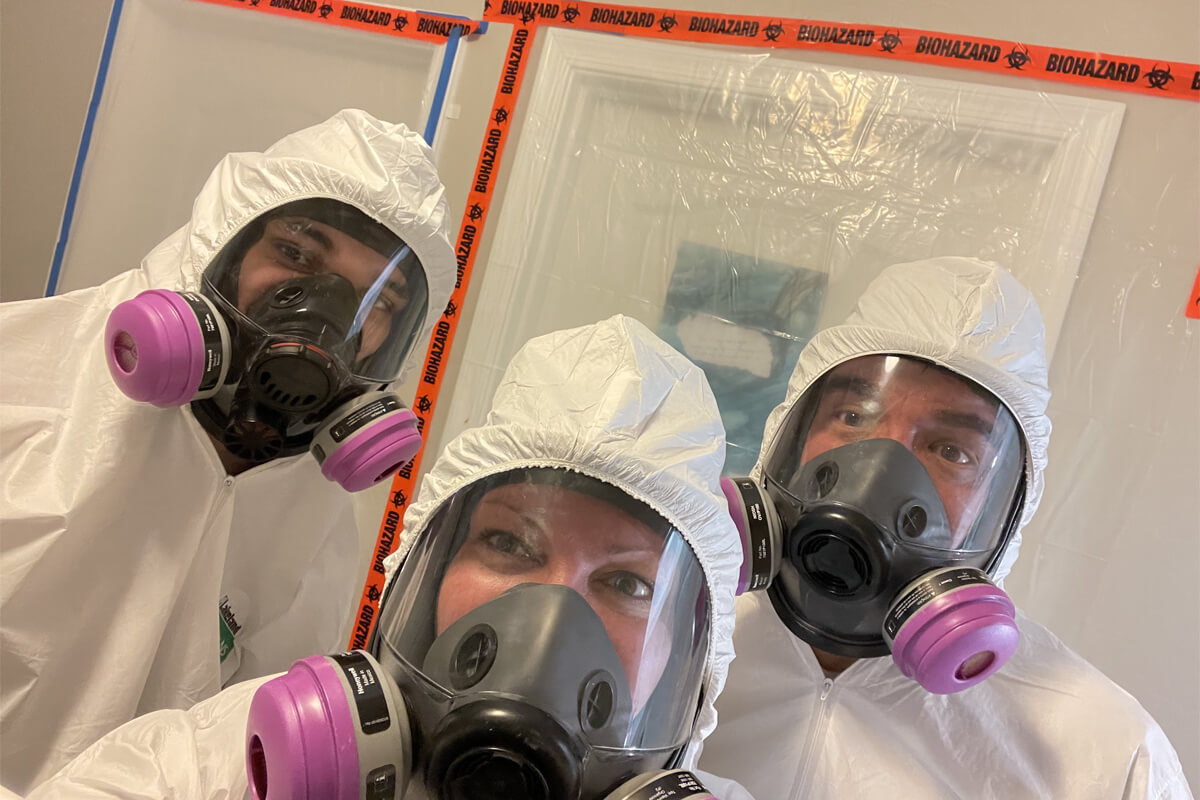 Regardless of the cause of the situation, when you call BioteamAZ, you will have an advocate on your side. We have a wealth of knowledge we use to assist you in working with insurance companies and dealing with legal issues that you may face as we help you through this traumatic event. Our service is cleaning, but more than that, we are a company that exists to help people.
Families, Friends, & Homeowners
Residential Rental Property Owners
Residential Property Management
Commercial Property Owners
Commercial Property Management
When tragedies occur involving blood and other bodily fluids, crime scene cleaners are called in to clean up the scene so public streets are free of all biohazards and safe for the wider public.
Amid life's tragedies, BioTeamAZ is the trusted Prescott Valley biohazard cleanup company that will be there to clean up the mess left behind so you can move forward in safety.