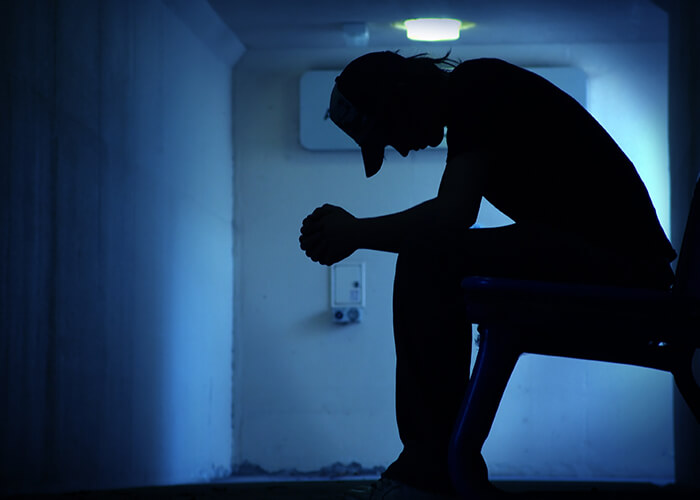 Whenever a crime is committed needing biohazard or death cleanup in Phoenix, BioteamAZ is there for those left behind to make sure the area is cleaned up and the infected materials properly disposed of. Though it can be difficult to walk into tragic scenes, we know we are helping those who need it most with a skillset we've honed from years of experience.
Recently, a murder-suicide that took place in South Phoenix and our hearts went out to all involved. Though it is still unclear what happened, 27-year-old Brian Santiago shot Sabrina Miran-Garcia, 52, outside in the front yard then he returned to the house to shoot 53-year-old Gonzalo Augustin before turning the gun on himself in a different part of the home. It has been determined all three lived in the house but the relationship they had with each other or why the shooting occurred has not been released. Our thoughts are with those who lost loved ones in this tragedy.
So often, such crimes leave behind far more questions than there are answers. Even though we know we can't bring people's loved ones back or give survivors the resolution they seek, we can be there for them in such situations by cleaning up the soiled material left behind from a murder-suicide and preventing it from causing further harm in an already tragic scene.
Cleaning up blood and bodily fluids, even that of a loved one, is never something you should do. Notwithstanding the deep emotional trauma such a cleanup can inflict, most people don't know how to properly clean up such substances or have the professional cleaners to do the job correctly so the area is truly clean. Our team at BioteamAZ is well-trained cleaning up biohazards form a murder-suicide and have had years of experience cleaning up after a large variety of events and situations in all different types of environments.
Our team at BioteamAZ is dedicated to being there for our neighbors throughout the wider Phoenix area and around Arizona whenever you need us for situations such as crime, accidental deaths, and hoarding. Discreet and compassionate, we know what it takes to get you on the road to recovery and to restore your property to pre-event conditions.
We are always glad to be there for those who need professional biohazard cleanup throughout Phoenix and all of Arizona.
If you have a situation needing cleanup or have any questions, we are always here to help you.