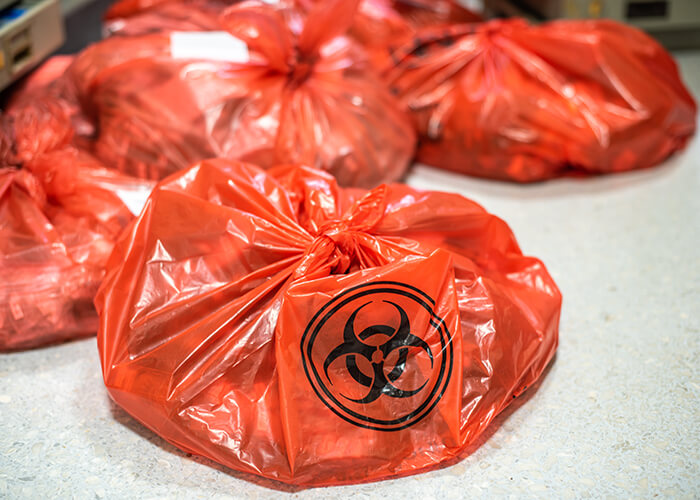 The new year is approaching very quickly and it is my goal for this year to be one of getting information and aid to those who encounter biohazardous situations.
The majority of calls we get are from people who simply do not know the hazards they face in a situation involving anything trauma scene. This group of people is easier to work with and tends to put themselves in less harm, due to the fact that they are open to instruction.
The more harmful group, to themselves anyway, are the folks that have a misguided confidence that they know exactly the hazards they face in any situation involving blood, body fluid, fecal matter, MRSA, or similar circumstances.
Our knowledge on these diseases is continually changing and improving and most are not up to date on all risks involved with body fluid or blood. That is the reason BioTeamAZ is in business. We maintain that it is our duty to know all of the facets of biological disease and the most cutting edge way to attack and eliminate it from the public domain.
For the reasons mentioned above, we are available 24 hours a day, 7 days a week if not to provide services, then to at least provide answers to any questions people might have. Even if we are not doing the work, we want to ensure that people get the help they need.
For those that read this, I encourage you to log this in the back of your mind should you ever need it. Like I always say, I hope to never hear from you, because that most likely means that something tragic has happened. But I can say, if something should occur that would warrant our services, we are the best ones to call.