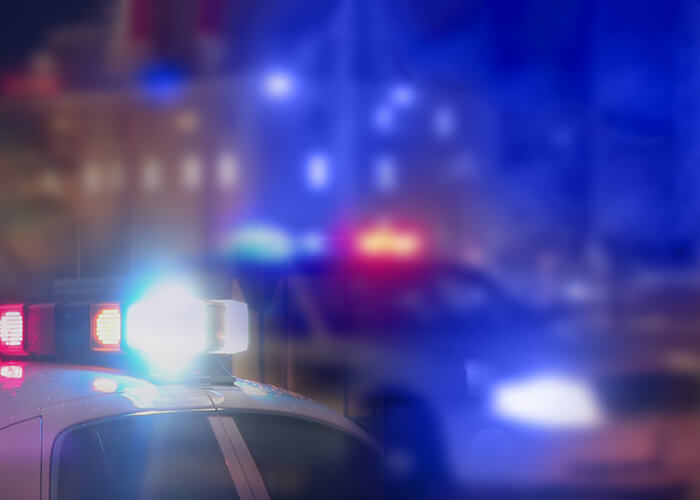 If someone has died in your Tucson home or business, you need professional death cleanup services to make sure the area is cleaned, decontaminated, and sanitized so it's free of all biohazards and truly clean. Though there are many cleanup services to choose from, cleaning up after a death requires specialized training, licenses, and experience. Without hiring this specialized death cleaning service, dangerous viruses, bacteria, and pathogens can thrive on the surfaces infecting people with numerous diseases, all of which you be held legally liable.
Do not risk these dangers — hire a reputable death cleaning company.
BioteamAZ Specializes in Death Cleanup
BioteamAZ specializes in death cleanup and are here with compassionate and professional service to clean up the biohazards left behind so the impacted area is fully restored.
Whether the death was quickly discovered or the body had time to decompose in the high heat of Arizona, give us a call for fast, professional cleanup.
What Is the Death Cleanup Process?
When you call us for a death cleanup in Tucson, our experienced professionals will arrive in an unmarked vehicle with personal protective equipment, industrial-grade cleaners, and professional equipment to meticulously remove all blood, bodily fluids and tissues. We then remove all porous material that was impacted and cannot be cleaned including carpet, clothing, and fabric and legally dispose of the material as biohazard waste. Then we clean, decontaminate, and sanitize all salvageable items before returning them to you. Using industrial-grade cleaning agents and equipment, we finally clean, decontaminate, and sanitize the entire affected area in addition to removing any lingering odor so your Tucson area home or business is fully restored.
The Best Death Cleanup Company in Tucson, Arizona
BioteamAZ is often referred to as the best death cleanup company in Tucson, Arizona. Our professional and compassionate staff have extensive experience cleaning up after a death and know exactly what to look for in any given situation so nothing is left behind. The proven experts in death cleanup for property owners throughout Tucson, we're here to assist you whenever you need us.
We'll even help you fill out the homeowner's insurance claim as most insurance companies cover our fees.
Contact BioteamAZ
If you need service for in Tucson, or if you have any other questions, call us any time of day, 24/7, at (602) BIO-TEAM and we will be happy to help. Our priority is to give you the best service as we do everything we can to make this difficult time easier for you.