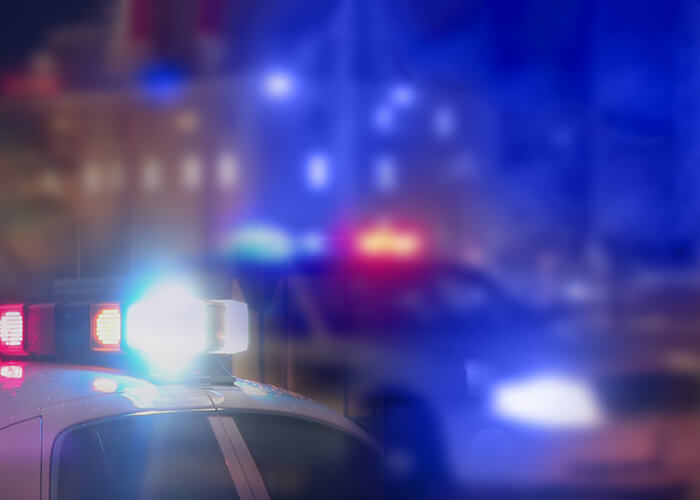 Though Glendale, Arizona is generally a safe city, unfortunate incidents such as road rage, stolen vehicles, and accidents occur when blood and other bodily fluids are spilled in a car. Just recently, there was a road rage incident in Glendale where a man was shot and suffered non-life threatening injuries. No matter how it happens, whether someone took your vehicle or you were caught in an altercation, properly cleaning up blood from a vehicle is important for your safety and the safety of your passengers.
If blood has been spilled in your vehicle's interior, the substance will become a health hazard to anyone who comes into contact with the area. Bloodborne pathogens, viruses, mold, and bacteria can quietly lurk in tiny areas of the vehicle's interior over time, ready to infect anyone who comes across it. In order to keep everyone safe, have the vehicle cleaned as soon as possible.
Will an auto detail shop in Glendale clean the blood from the vehicle?
To have the car thoroughly cleaned and brought back to a useable state after an altercation from a road rage incident, blood and other bodily fluids need to be removed from the car as soon as possible. Though it would be easy to take the vehicle into an auto detail shop to let them clean it out, such workers aren't equipped to properly deal with and dispose of blood and other bodily fluids. Dealing with such materials also puts the staff there in danger with all the potential blood-borne pathogens and bacteria. They will also not be able to take apart the car in order to clean every nook and cranny and you can't be sure if they truly cleaned every spot of all fluids.
Will insurance pay for the blood cleanup?
Most auto insurance companies will cover the cost of cleaning up the blood from your car after a road rage incident. Blood cleanup should be done by professional biohazard technicians who are trained and licensed to handle bodily fluids. Depending on where blood is on the vehicle and the volume of blood will determine if the impacted area can be cleaned or items need to be replaced. With no money paid upfront, getting the work done is a smooth process and most biohazard cleanup companies will work directly with your insurance.
After reporting the incident to your insurance company, you'll need to find a reputable biohazard cleaning company to give you a free quote. If the cost to clean your vehicle exceeds the value of the car, the insurance company may elect to total the vehicle. If it is less then the value of the car, then they may go ahead with the cleaning of the blood. So getting a quote from a certified biohazard cleanup company is an important step in the process.
What does a biohazard cleanup company do?
A biohazard cleanup company are made up of trained technicians who know how to properly clean blood, bodily fluids and other harmful substances from a vehicle. With professional equipment to properly clean and disinfect the impacted areas, and personal protective gear, they know exactly what it takes to clean various materials from whatever surfaces they landed on and how to protect themselves in the process. At BioteamAZ, we are experienced in cleaning blood and other bodily fluids out from cars, what parts need to be removed and cleaned, and what types of surfaces can and cannot be saved. We are available 24/7 and can have you back on the road as quickly as possible.
Call BioteamAZ Today
Call us today at (602) 770-4972 for a free blood cleanup estimate or with any other questions you have. We serve the entire state of Arizona and are always here to help you in any way we can.