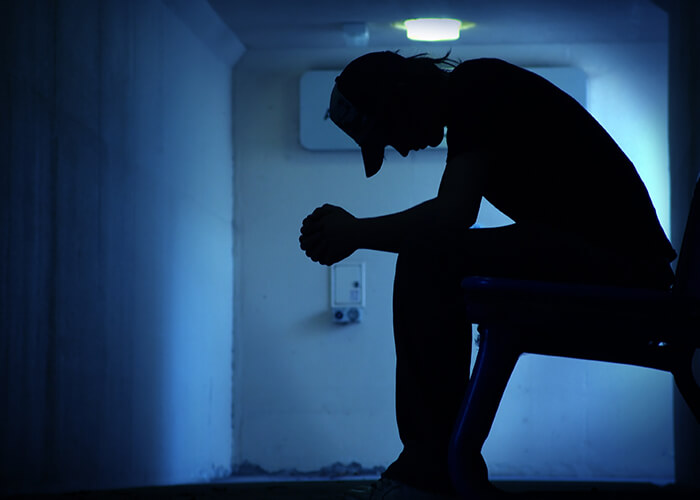 No matter where you live, whether in Cave Creek, Arizona, or in the heart of Phoenix, life can feel overwhelming at times to the point of despair. Especially in recent months with the upheaval around COVID-19, lost jobs, and political unrest, it can be hard to see the end of the tunnel when we will recover a new sense of normalcy.
For a growing number of people, these challenges have seemed particularly dark and some folks have made the choice to end their lives by committing suicide. In recent months, nearby Pima County has seen a higher rate of suicides, likely related to stress from COVID-19. For those who have loved them, grief and loss fills the space where their loved ones once resided.
Many in Cave Creek, Arizona, will remember a time back in 2018 when 31 teenagers from the East Valley committed suicide in the span of 15 months. With families and networks of friends left devastated, hardly any communities were left unaffected by this terrible loss. One homicide detective shared how he dreaded having to tell parents or relatives their loved ones committed suicide. While we at BioTeamAZ do not have to break the news to families, we do see the looks on their faces afterwards when we arrive to clean up the bodily fluids after a suicide so they can begin the grieving process in a clean environment.
Between the isolation, financial difficulties, and lack of personal support, we know many in Cave Creek may be struggling during this time and considering suicide. We urge you to pause, reach out, and remember that even a lot of issues compiled together hardly ever dictates what your tomorrows will be. Life is full of all kinds of changes and surprises.
While our staff at BioTeamAZ are dedicated to providing fast and thorough suicide cleanup to our neighbors in Cave Creek, we would much rather know people are reaching out and finding the help they need to wake up to a new day. If you ever need a shoulder to lean on, there are multiple resources you can turn to for a listening ear who can help you make it through: